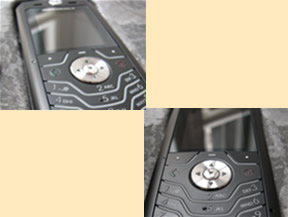 Telecommunications consulting
The telecoms sector is moving ultra-fast. It gets more difficult every day to keep up with technology changes. Web2tel helps you keep up to date by bringing its on-hands experience.
Interactive Digital Signage
Digital Signage displays are now an integral part of our urban environment. However, interactivity is limited and viewers are most often passive. With an Interactive Digital Signage display system, consumers take control thanks to their mobile phone. Applications are countless. For example:
Real-Estate Agencies, Travel Agencies: increase the impact and return of your shop window.
Tourist Offices: promote your local events on a 24x7 basis.
Public Transport Authorities, Government Services: provide new services to your end-users.
Shopping Malls: distribute paperless coupons and special offers to your customers right into their mobile phone.
Tradeshows, Conferences and other Event organizers: setup innovative and personalized communication systems.