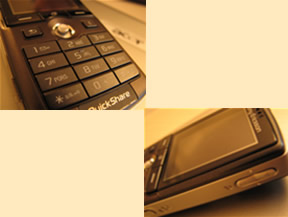 Next generation mobile applications
During the past decade, the telecom industry made a tremendous effort to build fully functional, reliable and efficient VoiceXML platforms. Those products are now ready for your applications.
Web2tel propose the following solutions :
Other products are in progress. Please check this page for updates... or contact us for additional information.
Select Web2tel and secure your investment
Portability enables efficient competition. You keep control over your voice services provider.
Portability makes your service more flexible. You can deploy it over multiple VoiceXML Gateways around the world, while keeping a centralized application server.
You benefit from speech recognition and synthesis technology embedded in the platforms.
Your application relies on Web Standards.
Select Web2tel and rely on the specialists
VoiceXML is our core technology. Our VoiceXML expertise is recognized by the Industry.
We master key application server technologies: PHP and Java (JSP).
Our team is highly skilled, featuring more than 15 years of experience in R&D, support and operations of advanced telecom products.